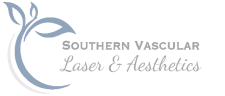 About Zo®
At ZO ® Skin Health, we believe the only way to achieve skin health is through the power of Science. With world-renown dermatologist Dr. Zein Obagi as our legacy, ZO® Skin Health pushes the boundaries of medical-grade skincare. Combining our 3 Step Approach to skincare, powerful technologies, and product education, ZO® challenges you to challenge your perceptions of traditional skincare.
ZO® provides a comprehensive approach to creating and maintaining healthy skin for anyone, regardless of age, ethnicity, unique skin condition, or skin type. From correcting sun damage + pigmentation to preventing new damage + protecting against future damage, ZO® has your skin health covered.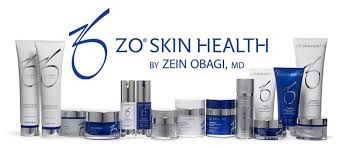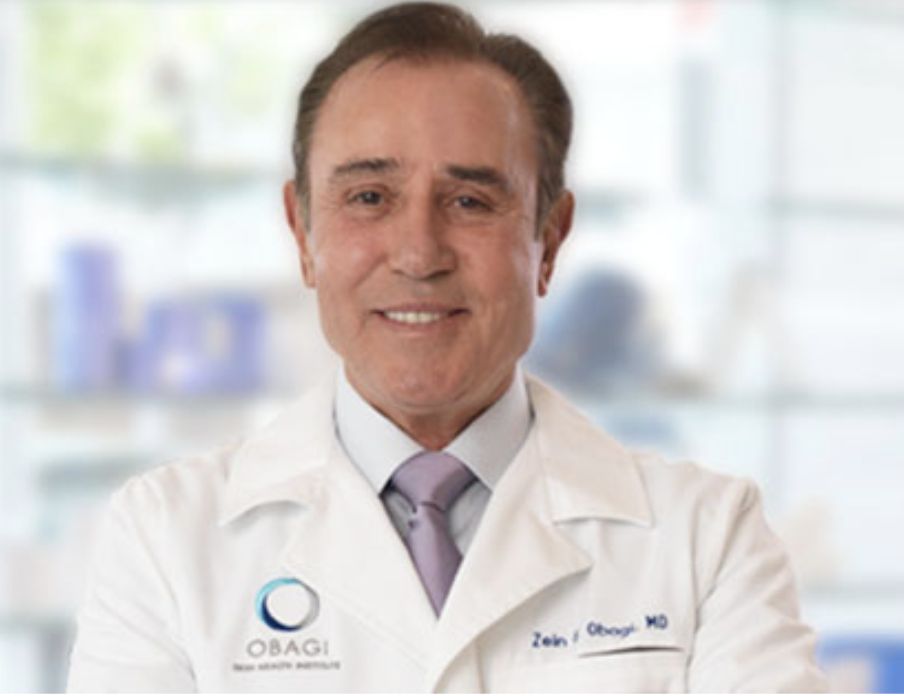 For more than 35 years, Dr. Zein Obagi, Board-Certified Dermatologist, has pioneered advanced skincare solutions based on his philosophy of creating healthy skin as opposed to merely treating disease and damage. His visionary approach has earned him an international reputation as a leading authority on skin health and rejuvenation. He is ranked among the world's top experts on chemical peels and is considered an expert in treating skin of color, often tackling the most difficult cases from around the world.
ZO® Skin Health offers cutting-edge products + therapeutic treatments to bring the best results-oriented solutions straight to you. We take pride in developing innovative skincare solutions that optimize skin health based on the latest advances in skin therapy technologies, unique delivery systems, bioengineered complexes + exclusive formulations.
Schedule a complimentary consultation to learn more.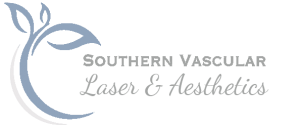 We offer extended hours or professional hours until 7pm the 2nd Monday of each month to better serve those who can't take off work or live out of town.
© Southern Vascular Specialist 2020
Office Hours
Mon – Thur
8:00am – 5:00pm
Friday
8:00am – 12:00pm
Contact Us
Southern Vascular Laser & Aesthetics
1019 East Jackson St
Thomasville, Georgia 31792