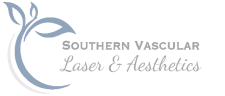 Imagine a skin treatment that requires a minimal time investment, no downtime, and is 4 treatments in one! Hydrafacial MD makes it a reality with one of the most versatile treatment systems available which can be customized to improve any skin condition or concern for both men and women. From brides wanting to look amazing on their wedding day to teenage skin that is battling acne, Hydrafacial MD offers solutions to achieve your healthiest, most beautiful skin possible!
HydraFacial uses a three-step system to achieve healthy-looking skin:
CLEANSE & PEEL
We begin the three-step process by uncovering a new layer of skin. This is done with gentle exfoliation and relaxing resurfacing.
EXTRACT & HYDRATE
We then proceed to remove debris from your pores with painless suction. During this step, we nourish and quench the skin with intense moisturizers.
FUSE & PROTECT
The final step involves a process known as Vortex Fusion. During this phase, we saturate the skin's surface with antioxidants and peptides. Afterward, you notice your skin has a more radiant glow and looks much healthier.
HydraFacial will infuse a serum that is designed to protect and nourish the skin with antioxidants, peptides, and hyaluronic acid. This combination works to firm and tighten the skin, as well as prevent the appearance of pigmentation (brown spots). This step also includes hydration infusion that works to help eliminate those fine lines and wrinkles resulting in healthy, protected, and radiant glowy skin!
Benefits of a HydraFacial:
Consistent Results
Extracts and decongest blackheads
Calms acne & inflammation
Softens & Exfoliates
Evens Tone & Texture
Hydrates & Nourishes with vital nutrients
Customizable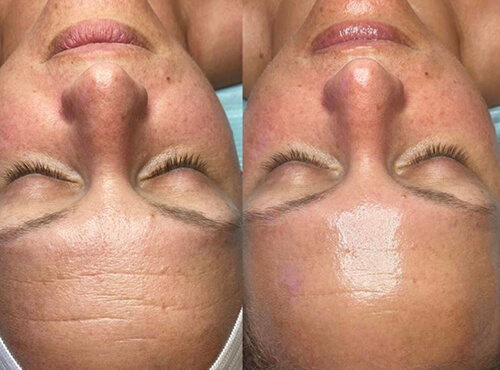 Boost Your Results!
If your skincare needs extend beyond the incredible results you'll receive from your Signature HydraFacial treatment, we offer boosters that are designed to address specific skincare concerns while receiving your HydraFacial.
Which booster is right for me?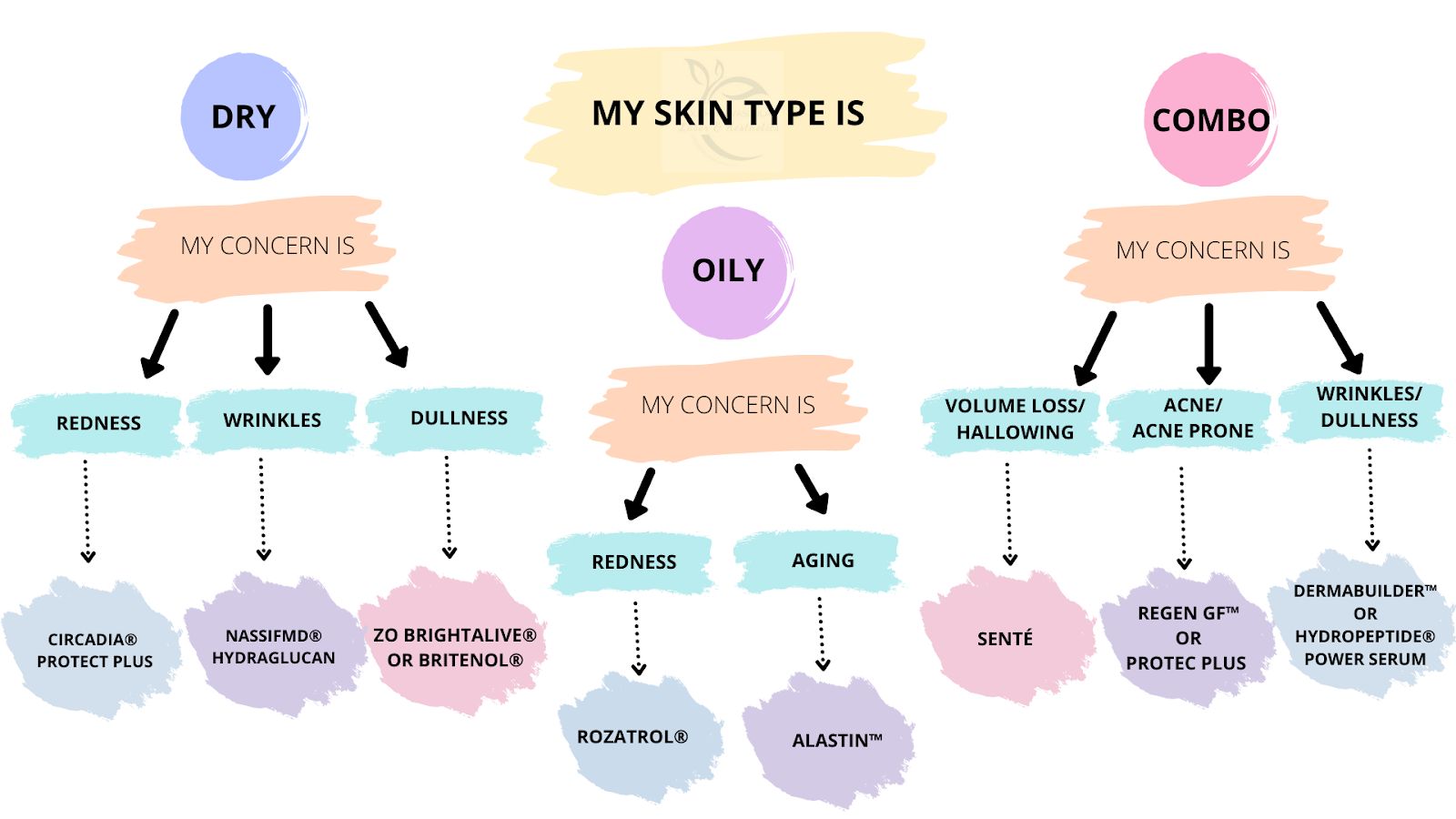 Customize Your HydraFacial
Schedule a complimentary consultation to learn more.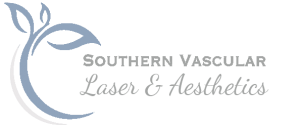 We offer extended hours or professional hours until 7pm the 2nd Monday of each month to better serve those who can't take off work or live out of town.
© Southern Vascular Specialist 2020
Office Hours
Mon – Thur
8:00am – 5:00pm
Friday
8:00am – 12:00pm
Contact Us
Southern Vascular Laser & Aesthetics
1019 East Jackson St
Thomasville, Georgia 31792