Southern Vascular Specialists
Comprehensive Vascular Care in Thomasville, GA.
A Compassionate Team
Dedicated to Providing Exceptional Care
At Southern Vascular Specialist, we manage all aspects of Vascular disease. Our services include medical management and surveillance, minimally invasive Endovascular treatments, and open surgical and wound care. 
Meet Albert Isaac Richardson, M.D.
Board Certified Vascular Surgeon
Dr. Albert I. Richardson II, FACS is a Board Certified Vascular Surgeon. He attended Mercer University School of Medicine and completed his vascular fellowship at Eastern Virginia Medical School. Dr. Richardson has been providing comprehensive vascular care to Thomasville, Georgia since 2009.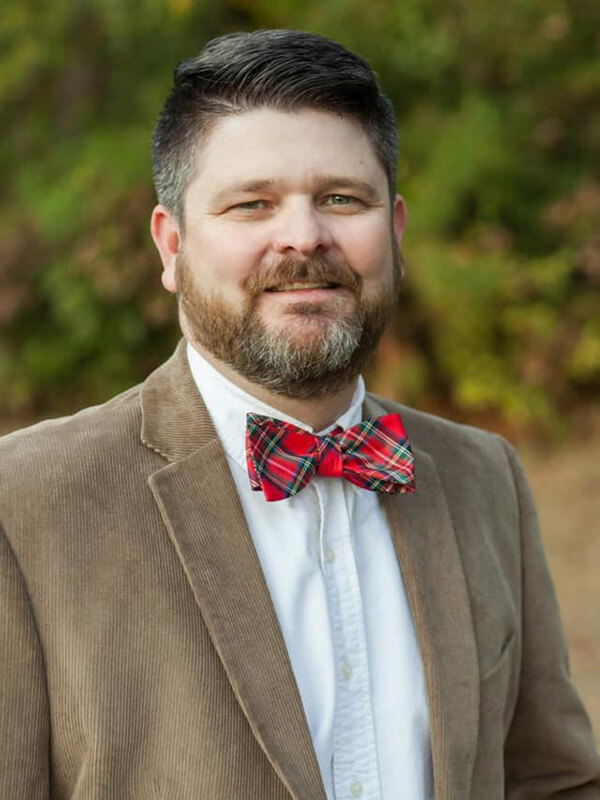 About SVS
Dr. Richardson founded Southern Vascular Specialists with the sole purpose of creating a patient-first environment where many numerous vascular conditions and diseases could be treated all in one place.
Patient Portal
With our Patient Portal, you can connect with your doctor through a convenient, safe, and secure environment.