Our office provides
Comprehensive Vascular Care
At Southern Vascular Specialist, we manage all aspects of Vascular disease. Our services include medical management and surveillance, minimally invasive Endovascular treatments, and open surgical and wound care. Our patients are able to have the majority of their vascular needs taken care of at Southern Vascular Specialists, with only the most complex procedures performed at the hospital when they require general anesthesia or overnight stays.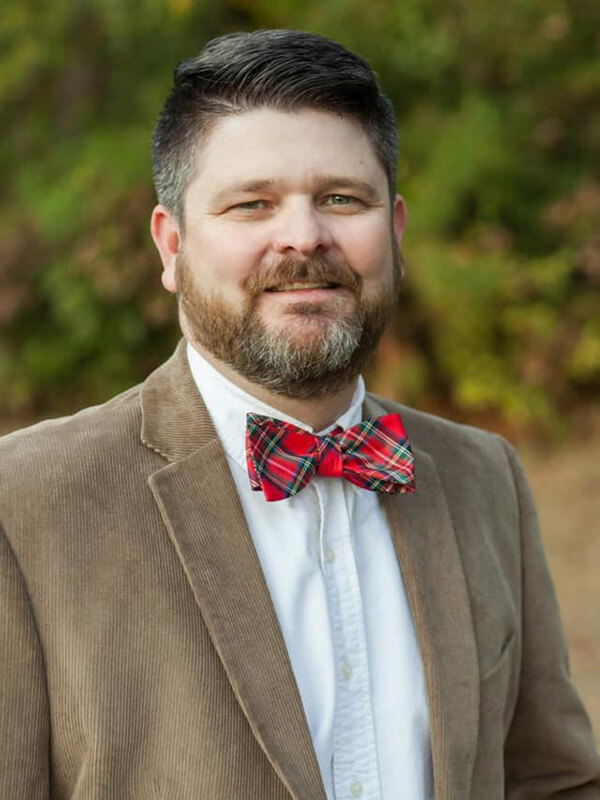 Meet Albert Isaac Richardson, M.D.
BOARD CERTIFIED VASCULAR SURGEON
Dr. Albert I. Richardson II, FACS is a Board Certified Vascular Surgeon. He attended Mercer University School of Medicine and completed his vascular fellowship at Eastern Virginia Medical School. Dr. Richardson has been providing comprehensive vascular care to Thomasville, Georgia since 2009. He recently opened his private practice in 2016. Dr. Richardson and his staff at Southern Vascular Specialists look forward to taking care of all your vascular needs.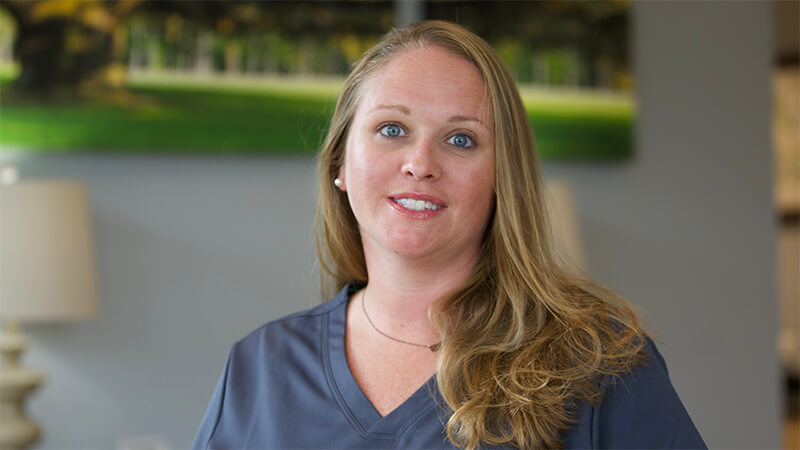 Ashley Burgess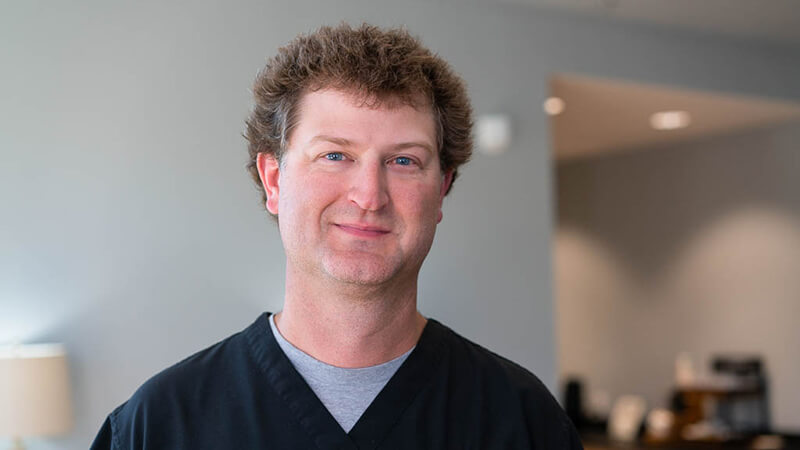 Grant Carney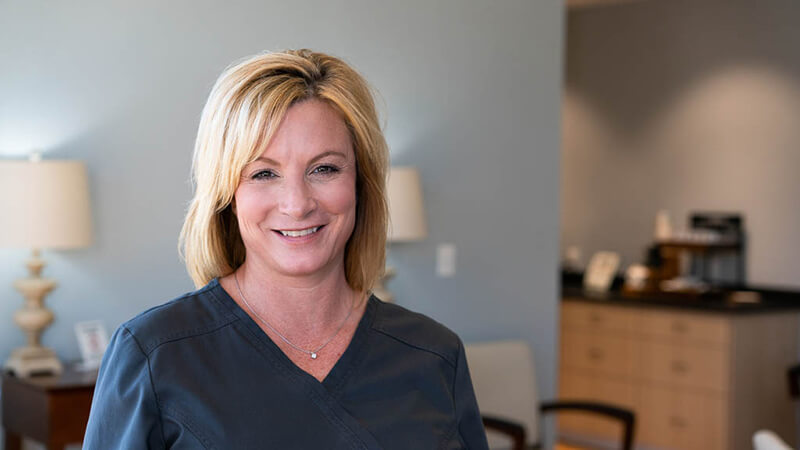 Jennifer Brinkley
Jennifer Smith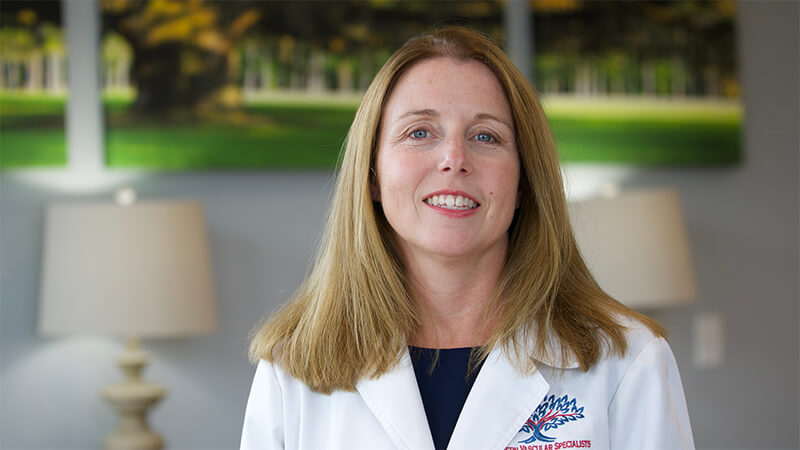 Karen Lee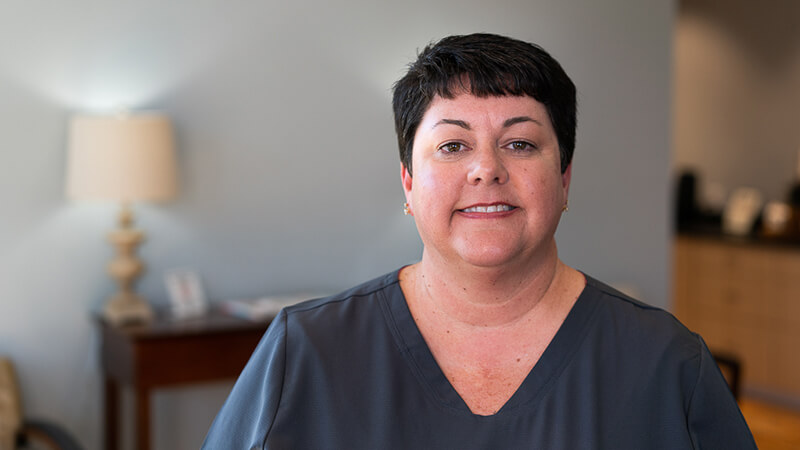 Lisa Goodin