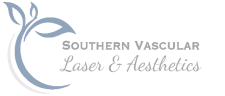 Brotox
Neuromodulators (Botox, Xeomin, Dysport) work by targeting the muscles causing facial wrinkles in order to eliminate these lines for a short period of time (estimated longevity is 3-4 months). The cost of these services vary depending on the amount of neuromodulator used and must be paid for in-office.
Laser Hair Reduction
More men are seeking laser hair reduction as a way to reduce unwanted hair. 4-6 treatments are needed to be spaced 4-6 weeks apart. The cost of laser hair removal depends on the size of the area being treated and the number of sessions required to provide you with maximum results. See Laser Hair Reduction menu for full pricing. Special pricing for packages of 5 or more.
****Book a complimentary skincare evaluation and receive a complimentary "laser test patch."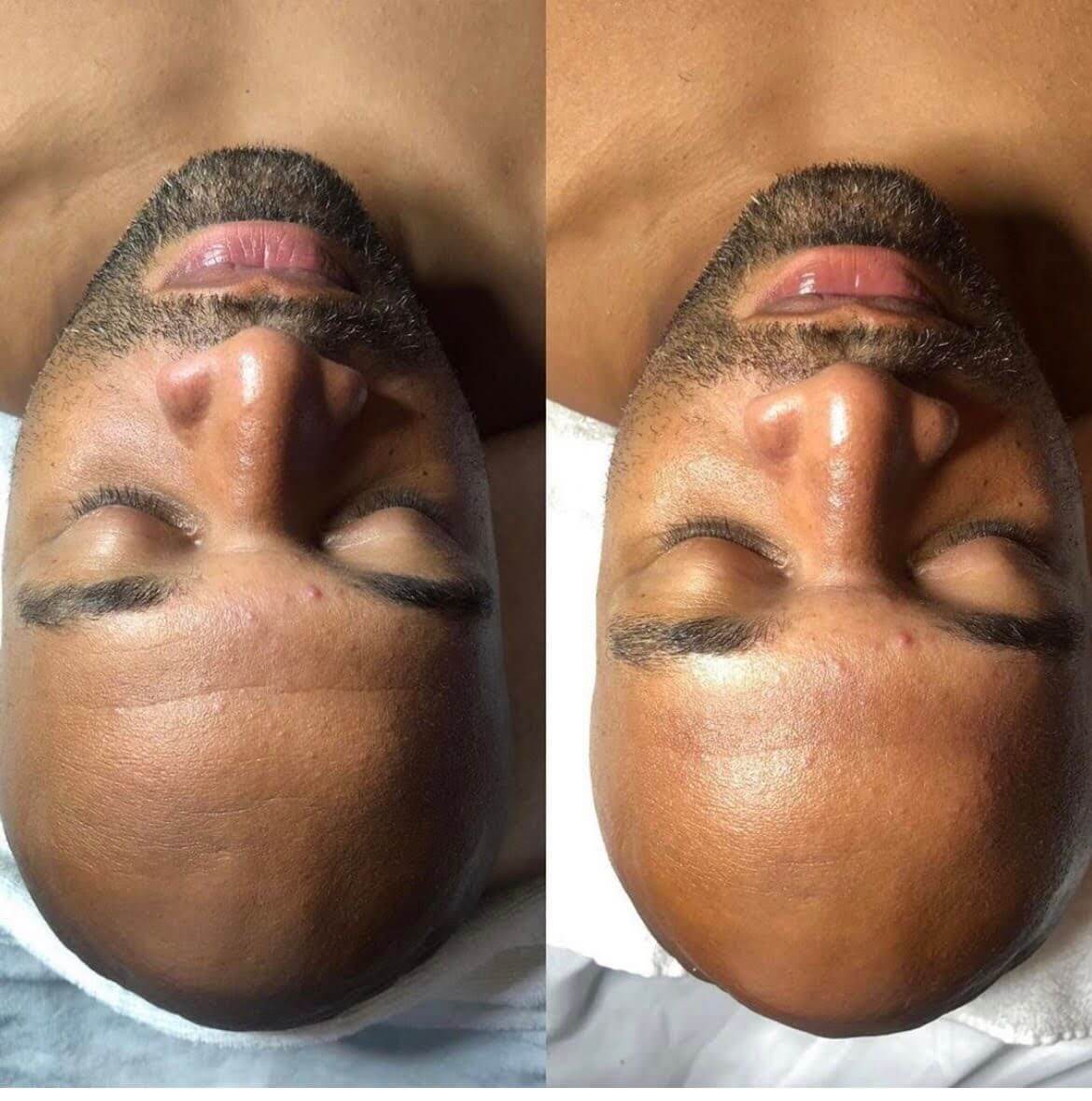 HydraFacial can be customized for anyone, including men! Here are a few ways you can customize the treatment:
For male clients who shave daily, you can opt for a stronger exfoliation tip, as your skin is frequently exfoliated already. The HydraFacial exfoliating treatment is great to help decrease the number of ingrown hairs with shaving and razor burn.
A great booster option for men is the HydraFacial DermaBuilder Booster, which helps to smooth the appearance of fine lines and wrinkles in areas like the forehead and around the eyes.

Another great add-on for men is the HydraFacial Perk Eye treatment. This solution contains arnica montana flower extract which helps reduce inflammation and puffiness. Perk Eye also helps to improve skin smoothness, clarity, and overall brightness and hydration.
Man on a Mission (30 min)
Our 3 Step, 30 Minute HydraFacial Treatment for men. We will deeply cleanse, extract, and hydrate the skin using super serums filled with antioxidants, peptides, and hyaluronic acid to improve skin texture and tone, leaving you with healthy, moisturized clean skin.
Super Man (45 min)
Our Super Man is our 45 Minute Deluxe Hydrafacial™ for men with extended extractions. Tell us your skin concerns and we will help you choose the super booster that targets your specific skincare need.
Man of the Hour (60 min)
The Man of the Hour is our 60 Minute ultimate HydraFacial experience. Begin the detoxification process with Lymphatic Drainage. Follow with the Signature HydraFacial to deeply cleanse, extract and hydrate the skin. Address specific skin concerns with the super booster based on your specific skin concerns. This treatment concludes with LED Light Therapy to further reduce the visible signs of aging.
HydraFacial Keravive™
Scalp Health Maintenance Treatment (Must first purchase Keravive Package in the package section.)
Schedule a complimentary consultation to learn more.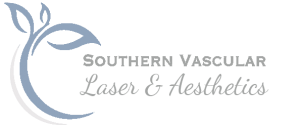 We offer extended hours or professional hours until 7pm the 2nd Monday of each month to better serve those who can't take off work or live out of town.
© Southern Vascular Specialist 2020
Office Hours
Mon – Thur
8:00am – 5:00pm
Friday
8:00am – 12:00pm
Contact Us
Southern Vascular Laser & Aesthetics
1019 East Jackson St
Thomasville, Georgia 31792