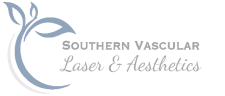 Neuromodulators (Botox, Xeomin, Dysport) work by targeting the muscles causing facial wrinkles in order to eliminate these lines for a short period of time (estimated longevity is 3-4 months). The cost of these services vary depending on the amount of neuromodulator used and must be paid for in-office.
Schedule a complimentary consultation to learn more.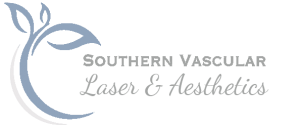 We offer extended hours or professional hours until 7pm the 2nd Monday of each month to better serve those who can't take off work or live out of town.
© Southern Vascular Specialist 2020
Office Hours
Mon – Thur
8:00am – 5:00pm
Friday
8:00am – 12:00pm
Contact Us
Southern Vascular Laser & Aesthetics
1019 East Jackson St
Thomasville, Georgia 31792