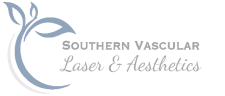 Laser & Aesthetics
Laser & Light-Based Body/Facial Treatments in Thomasville, GA.
A Trusted Provider of Non-Invasive Cosmetic Procedures
At Southern Vascular Laser & Aesthetics, our goal is to help you reach your skin health potential by providing an array of skin health care and skin rejuvenation treatment options. We take our time discussing choices to help you attain and maintain your skin health goals.
While addressing ways to correct damage and slow the aging of your skin, we also utilize non-surgical medical treatments to create and maintain healthy skin as opposed to just treating disease and damaged skin. In addition to Facial Peels, IPL and Laser treatments, Neuromodulators, and Dermal Fillers, we are excited to offer HydraFacial™ and Microneedling, some of the latest in technology and treatments.
"I had my first hydra facial today! Jennifer was wonderful. Excellent service and very accommodating! Jennifer took the time to walk me through the process and really had my best interest at heart! It was a fabulous experience! I've already set up my next appointment!"
"Jennifer did a great job helping me decide how to proceed. Then she was careful and gentle as she worked with me. She does a great job!"
"Jennifer has been amazing from the start. She got me the samples needed for my skin concerns and explained how to use them. I am now only using ZO Skin and my skin feels and looks amazing. I can even go without makeup if needed. I am excited about these products and everyone has been so nice and helpful. Thank you!"
Our Services
We offer an array of non-surgical skin rejuvenation treatment options. With skin health care, early prevention and restorative skin care our patients enjoy a longer-lasting youthful and natural aesthetic.
Jennifer Brinkley, RN
With over 25 years of extensive practical experience in skincare and sclerotherapy and 15 years of experience with injectables, laser, and IPL photorejuvenation, Jennifer has quite the repertoire in skin health. She can counsel her clients while developing a personal plan to best suit their needs. She is an expert on the benefits of our ZO® skincare products allowing her to create a continuum between our therapeutic treatments and your at-home daily care.
Many know Jennifer from her 23 years working as an aesthetics nurse at Dr. Houston's office. After working with Dr. Richardson at Southern Vascular Specialist for over a year now, Jennifer is extending her many years of expertise to Southern Vascular Laser & Aesthetics.  Book a Free consultation and let Jennifer customize a skincare plan that is right for you.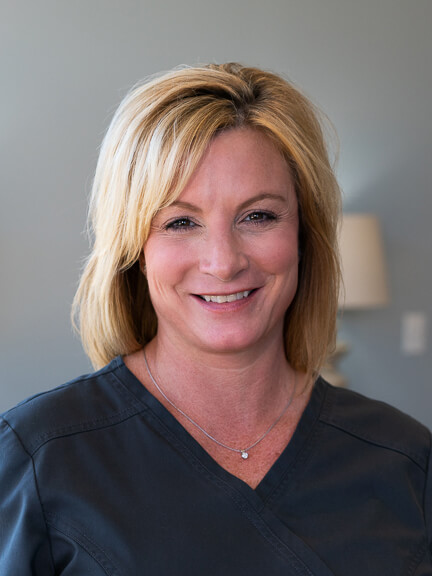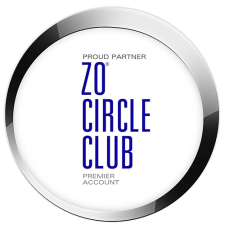 Complimentary Consultation
Book a complimentary consultation and we will help you determine which product will best achieve your aesthetic goals.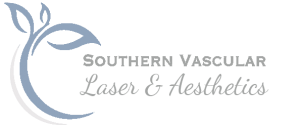 We offer extended hours or professional hours until 7pm the 2nd Monday of each month to better serve those who can't take off work or live out of town.
© Southern Vascular Specialist 2020
Office Hours
Mon – Thur
8:00am – 5:00pm
Friday
8:00am – 12:00pm
Contact Us
Southern Vascular Laser & Aesthetics
1019 East Jackson St
Thomasville, Georgia 31792